Welfare Schemes
Government of Kerala goes TEX and free software way!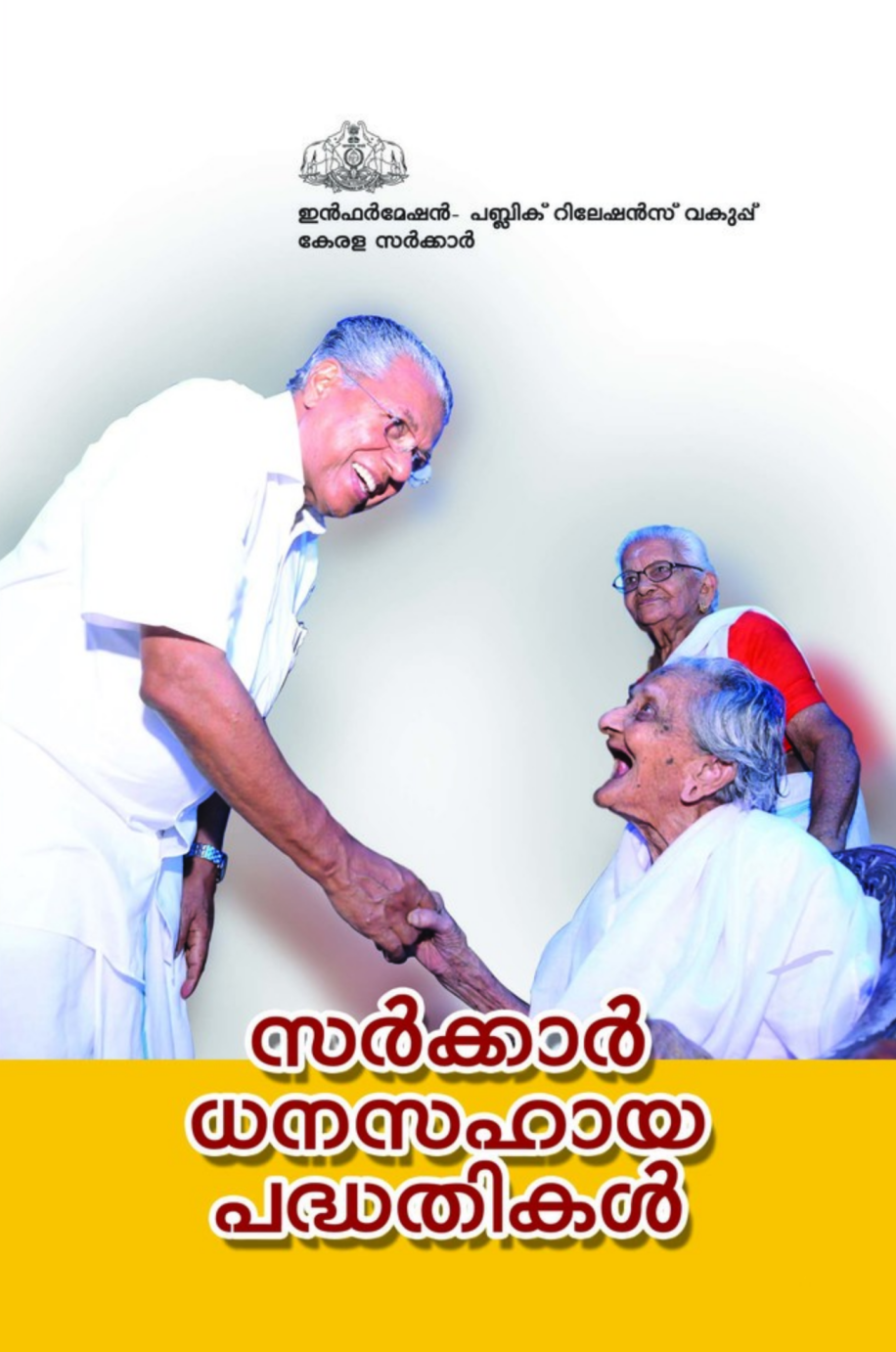 The government of Kerala adopted TEX and free software when it wanted to make PDF, ePub and a responsive web site of the contents of its handbook about hundreds of welfare/assistance schemes meant for the population. The book was released in May 2018 by Pinarayi Vijayan, chief minister of Kerala when his administration turned two years. The government further went ahead to release the content and the digital formats under the terms of Creative Commons license which might be the first of its kind by a government in India.
Along with the government, Sayahna too hosted the content which can be accessed at
While it'll be Greek to our non-Malayalam speaking friends, it might be interesting for them if they happen to read the Colophon of how the digital formats were generated with free software.