Heritage Books
River Valley assists Sayahna Foundation, a non-profit company engaged in digitizing and archiving of all heritage books in Malayalam, the language of the state of Kerala, India. The expertise of River Valley in creating different kinds of digital formats like PDF, HTML, ePuB, MediaWiki, plain text from the same source has been enormously made use of by Sayahna and they have released around 200 books in various formats for free to the reading community under the terms of Creative Commons License. Some of them are listed below.
A full list of all the available books with download links is available here.
---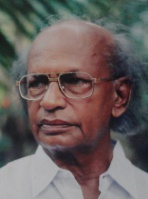 Nearly 800 articles of the literary column, Sahitya­varaphalam (സാഹിത്യവാരഫലം) and all 23 books of Prof M Krishnan Nair have been digitized and made available to the public. Digitization of the remaining 1,200 articles is progressing. Here is the MediaWiki or download links of published items.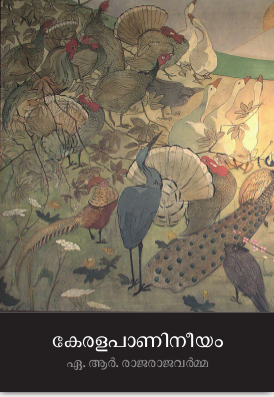 Kerala­panineeyam (കേരളപാണിനീയം), which is still considered to be the authentic grammar of Malayalam language and all related works (ഭാഷാഭൂഷണം, സാഹിത്യസാഹ്യം, വൃത്തമഞ്ജരി) have been released under free license to the reading public. (See this Panineeyam flyer) [Read more ...]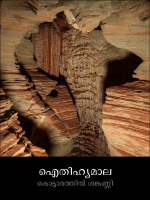 Aithihyamala (ഐതിഹ്യമാല) is a very old collection of the myths and legends of Kerala still enchanting readers of all ages. This digital edition has all the 126 stories profusely illustrated by KA Abijith which resulted in over 16,000 downloads within three days of its release. [Read more ...]
---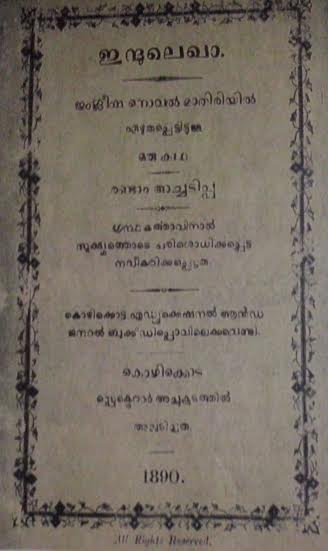 Indulekha (ഇന്ദുലേഖ), by Oyyarath Chandu Menon is considered to be the first novel in Malayalam. A scanned copy of the first edition was secured from the British Council in London, where it was still preseved and the unedited last chapter (controversial owing to its feminist remarks) was included with the digital edition released by Sayahna. [Read more ...]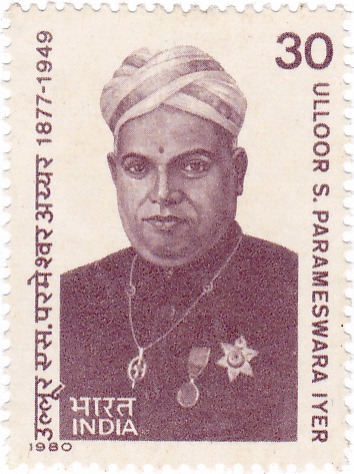 Kerala Sahitya Charithram (കേരളസാഹിത്യചരിത്രം): The five volumes of monumental history of Malayalam language and literature authored by Ulloor S Parameswara Iyer have been digitized and made available to the public. It has become a preferred format of the book for students of Malayalam language and literature. [Read more ...]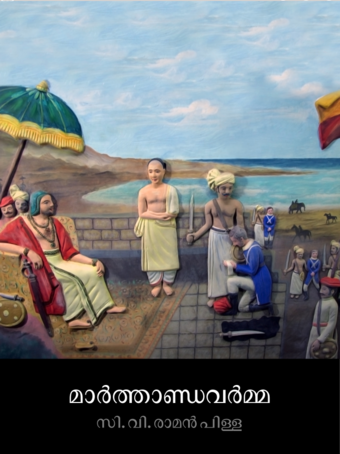 Marthandavarma (മാർത്താണ്ഡവർമ്മ), the famous historical novel by CV Raman Pillai still inspires a lot of interest among the readers. Two of his other works, Ramaraja­bahadoor (രാമരാജബഹദൂർ) and Dharmaraja (ധർമ്മരാജാ) have also been digitized and made available to the public. [Read more ...]
---
Rainer Maria Rilke: This volume contains the selected poems, some of them unpublished, memoirs and notes of this famed German poet as translated by Revikumar. The printed version is available from Iris Books, Thrissur and all digital versions are available for free usage. [Read more ...]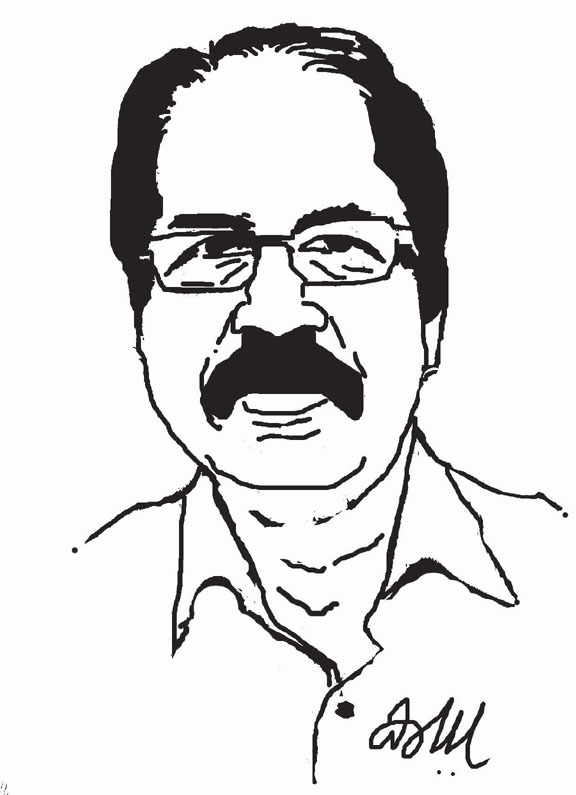 E Harikumar: All the published works of Sahitya Akademy award winner, E Harikumar comprising of 13 short stories, 9 novels, one novelette, one play, three memoirs and a collection of articles have been digitized and released by Sayahna. [Read more ...]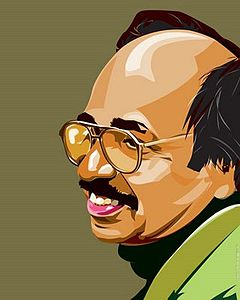 Sachidanandan: The selected poems of K Sachidanandan and one of his plays, namely, Gandhi have been digitized and published. Works of consenting authors are thus being released under free license to the reading public. [Read more ...]
---
Prapan­chavum Manu­shyanum (പ്രപഞ്ചവും മനുഷ്യനും) by the acclaimed social activist and political thinker, K Venu, is still considered to be a definitive and scientific treatise on man and nature in Malayalam language that is worth the read even after decades of its original publication. The digital versions of this book is available now. [Read more ...]
---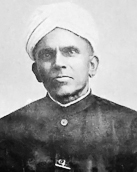 Shabda­tharavali (ശബ്ദ­താരാവലി) by Sree­kantes­waram Padma­nabha Pillai is a compre­hensive dictio­nary in Malayalam language which took more than three decades for the author to complete. An unredacted version of this monumental work is getting digitized with a view to release free versions fit for mobile devices as well as the web so that users can take this authentic dictionary wherever they go.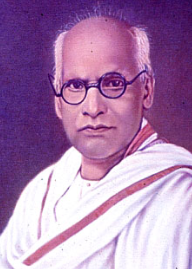 Bhasha Sahitya Charithram (ഭാഷാ­സാഹിത്യ­ചരിത്രം): All the seven volumes of this mammoth work, authored by R Narayana Panickar and an invaluable asset for the students and researchers of Malayalam language and literature, will be published under Creative Commons license by December 2019 when the work will enter into public domain.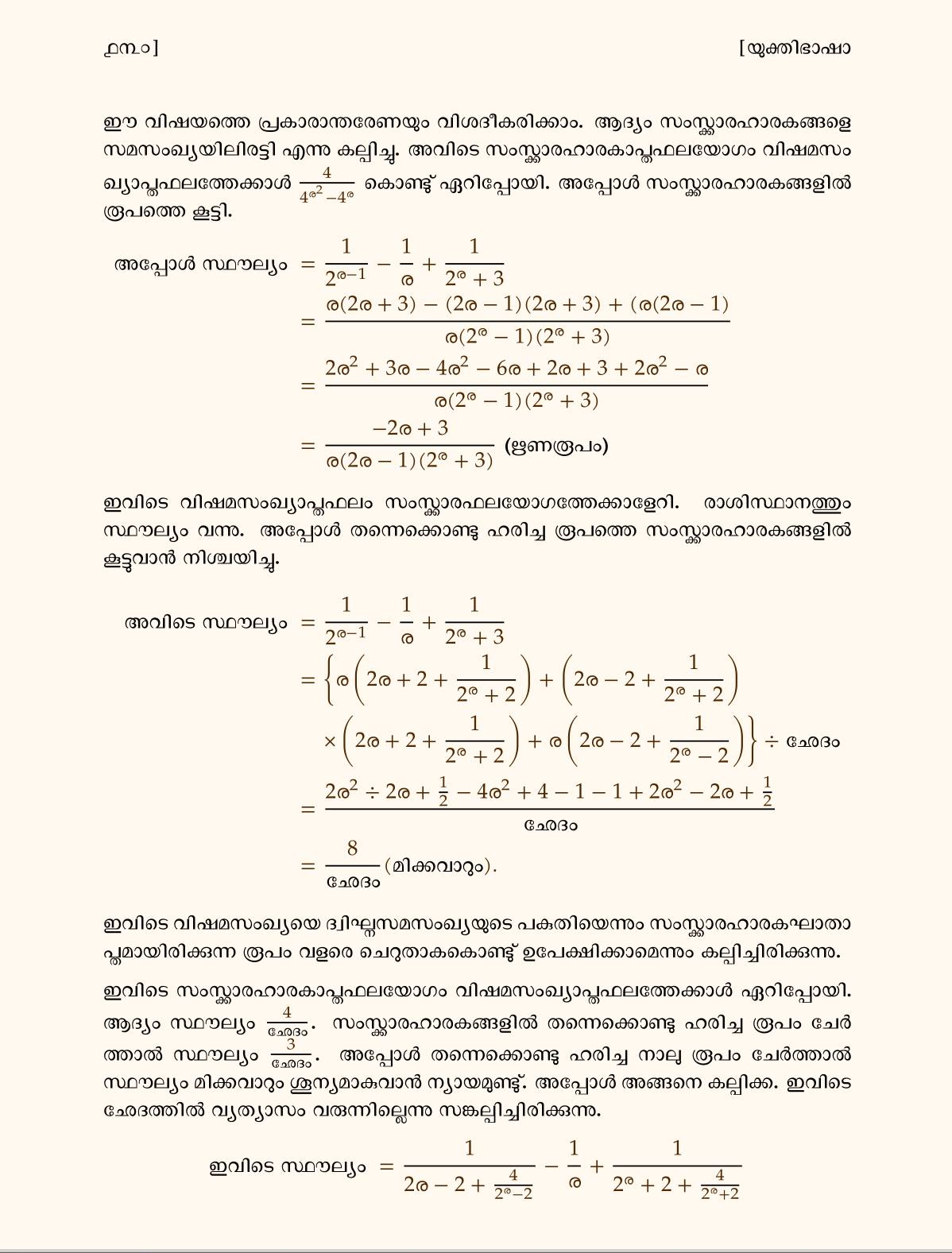 Yukthi­bhasha (യുക്തിഭാഷ) also known as Gaṇitanyāyasaṅgraha is a major treatise on mathematics and astronomy, written by Indian astronomer Jyesthadeva of the Kerala school of mathematics in about AD 1530. The treatise, written in Malayalam, is a consolidation of the discoveries by Madhava of Sangamagrama, Nilakantha Somayaji, Parameshvara, Jyeshtadeva, Achyuta Pisharati and other astronomer-mathematicians of the Kerala school. Yuktibhasa is mainly based on Nilakantha's Tantra Samgraha. It is considered, possibly the first text, on the foundations of calculus and predates those of European mathematicians such as James Gregory and Newton by many centuries. The digital versions of this work is getting ready to be released in December 2019.